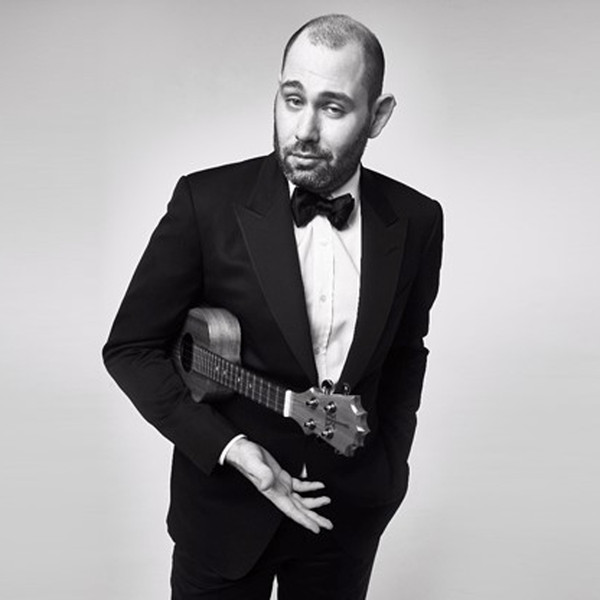 23 November `19
19:00
Concert of Semen Slepakov at Barvikha Luxury Village
He is sure that the man laughs at what really scares him. Moreover, he is not afraid to joke about whatpeople discuss in a whisper at their kitchens. Semen Slepakov is an exceptional singer, producer, andwriter, who has very diverse, but loyal audience.
On November 23, Semen Slepakov will perform at Barvikha Luxury Village Concert Hall accompanied by musicians. He will talk about authorities, oil, women driving Lexus, Fridays and neighbours. The programwill consist of light cases of self-doubt, followed by talks on patriotism, bright songs and sincereconversations about everything.
Attention: there will be a lot of new material! Nevertheless, there will also be a well-known material.
For spectators over 18 years
The beginning at 19:00.
Duration – 1 hour 30 minutes
Ticket price – from 15 000 to 40 000 rubles
Booking: +7 (495) 933 33 99,
Barvikha Luxury Village,
8th km of Rublevo-Uspenskoye Shosse
TO BUY A TICKET