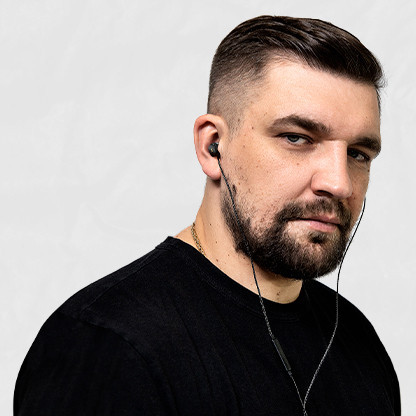 10 December `21
21:00
Basta concert at Barvikha Luxury Village
Оn 11th of December will be held a special live program of Vasily Vakulenko, also known as acreator of several musical projects (Basta, Noggano and N1NTEND0).
Basta released his first album in 2006, and nowadays, he continues to top in prestigious musical ratings, direct his films and manage amusical record label 'Gazgolder'.
Basta is famous for intentional erasure of borders between musicalgenres.For his albums, Basta creatively synthesizes hip-hop with pop and rock elements, and at the same time,he works on covers on classics — Vladimir Vysotsky and Alexander Galich.
Each of Basta's concerts standsfor unique energy, driving atmosphere and unexpected communication with the audience. Basta mightbe called a local anywhere: in Moscow, Russia as well as in Rostov-on-Don, his hometown in the historyof which he is now inscribed forever.
For spectators over 16 years
Guests' gathering at 20:00. The beginning at 21:00
Duration — 2 hours
Ticket price — from 8 000 to 50 000 rubles
Booking: +7 (495) 933 33 99,
Barvikha Luxury Village,
8th km of Rublevo-Uspenskoye Shosse
TO BUY A TICKET