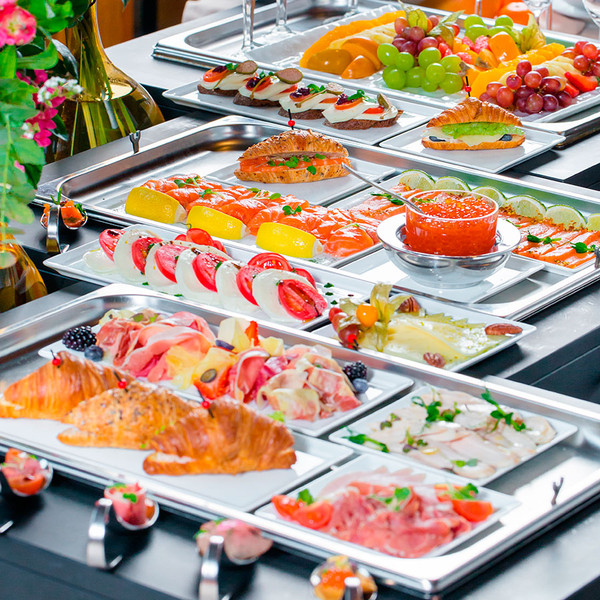 1 January `21
10:00
Festive family brunch at Barvikha Hotel & Spа
On January 1, Barvikha Hotel & Spa invites you to a festive family brunch, which will be accompanied by a DJ. The buffet offers a wide selection of Russian, European and Asian cuisine dishes. Desserts will be served on a separate table. Young guests will enjoy entertainment with animators.
Brunch time: from 10:00 to 16:00
Сost: 7 000 rubles for an adult, 3 500 rubles for a child.
Barvikha Hotel & Spa
+7 (495) 225 88 80,
«Barvikha Luxury Village»,
8th km of the Rublevo-Uspenskoye Shosse