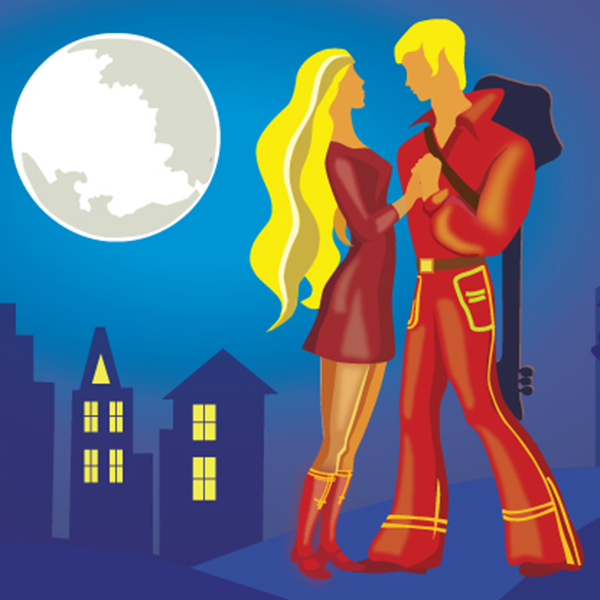 26 September `21
17:00
The Bremen Town musicians musical at Barvikha Luxury Village
The premiere of this bright musical has been set up to celebrate a double anniversary: 45 years since thefamous cartoon had been first aired and 80 years anniversary of cartoon's creators- Yuri Entin, VasilyLivanov and Gennady Gladkov. And here we go! The characters will appear in front of the audience toinspire it with a story about a romantic meeting of reckless Troubadour and beautiful, determinedprincess.
This touching story is an adaptation of 'Town Musicians of Bremen' tale by Brothers Grimm. Authorsmade a quartet of animals the main characters who have decided to become wandering musicianssearching for a better destiny. Creators of the Soviet cartoon added some originality to the plot bybringing up cohesion, romance and sublime feelings.This musical performance will be an unforgettable and bright event for spectators of any age.
No doubt, mastery of the creators and actors of the musical will deserve your sincere smiles and applause.
No age restrictions
The beginning at 19:00. Guests' gathering at 18:00
Duration — 1 hour 20 minutes including an intermission
Ticket price — from 3 000 to 20 000 rubles
Booking: +7 (495) 933 33 99
Barvikha Luxury Village,
8th km of Rublevo-Uspenskoye Shosse
Organizer — Universal Hall Management
TO BUY A TICKET