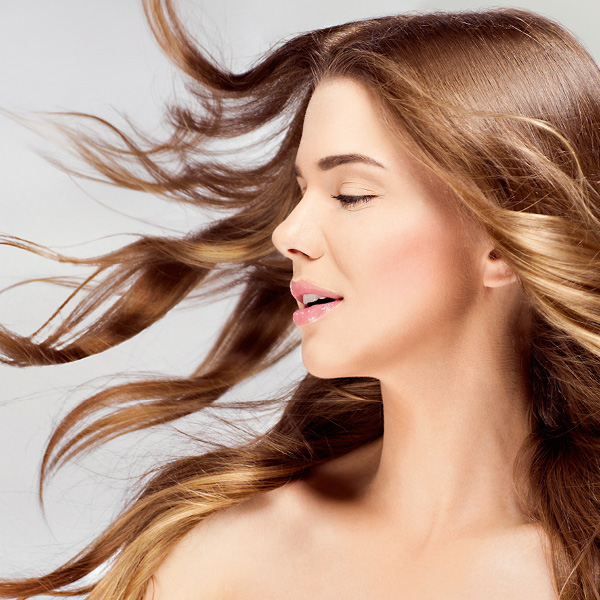 PRP and mesotherapy against hair loss
Many clients are already familiar with PRP-procedures (also known as plasma therapy) and mesotherapy, that are conducted for age correction and other aesthetic skin problems. These methods are also effectively used in the field of Trichology solutions of hair loss and scalp problems.
We offer to pass a unique complex course of procedures for hair and scalp condition improvement, which is recognized as one of the most effective in hair loss treatment. Plasma therapy help to heal the scalp and to restore its blood supply, and as a result hair receive necessary power and again become strong and shiny.
Mesotherapy allows to enrich the scalp with essential nutrients.
Recommended course: from 3 to 10 procedures.
Barvikha Hotel & Spa
+7 (495) 225 83 84,
«Барвиха Luxury Village»,
8-й км Рублево-Успенского шоссе