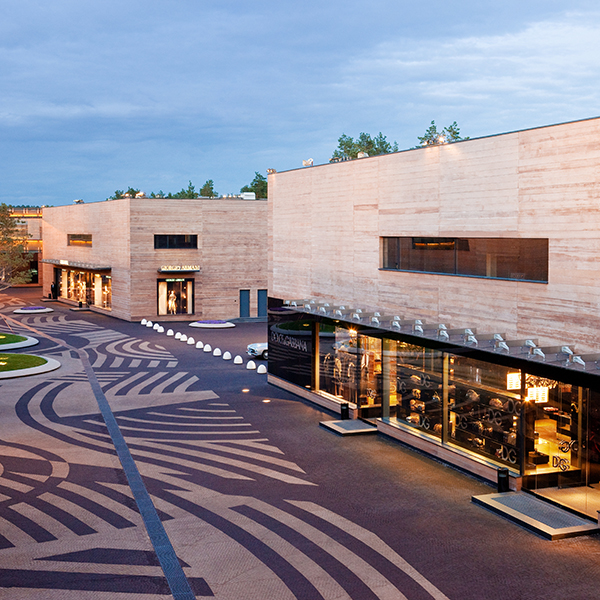 Special offer for Barvikha Hotel & Spa guests
200 000 rubles as a gift for shopping in boutiques Barvikha Luxury Village.
Guests, who have booked a room for one night or more, will be provided with a gift card up to 200 000 rubles upon arrival to pay for purchases in the boutiques Barvikha Luxury Village. A personal stylist will help you in choosing clothes and accessories.
Privileges of the gift card presenter
The opportunity to pay 10% of the cost of purchasing men's, women's, children's clothes, shoes and accessories from new collections of the best world brands, as well as interior and home goods *.
The nominal value of the card is valid for the entire period of stay at the hotel.
* The card can not be used to purchase the products presented on sale and participating in the Best Price campaign.
For more details about the gift card and book an appointment with a stylist, please, contact: +7 (495) 225 88 80