Barvikha Hotel & Spa opened its doors in 2008 and immediately became a member of the prestigious Leading Hotels of the World group. In February 2018, Barvikha Hotel & Spa has passed regular independent audit to confirm the quality of service according to the standards of The Leading Hotels of the World and received the highest rating among the member hotels of Leading Hotels in Russia. The company has developed a system for assessing the service and quality of living in a hotel of more than 800 different parameters.
The hotel offers spacious guestrooms, a comfortable lobby with fireplaces and a bar, a gastronomic restaurant, an excellent spa center, a banquet hall and conference rooms with terrace access and a courtyard with outdoor seating space.
The legendary architect Antonio Citterio masterminded the entire design of the hotel, from the exterior to the furniture. Baked in natural light, the hotel's elegant minimalist interiors are full of pleasant earth tones and decorated with fine wood and natural stone.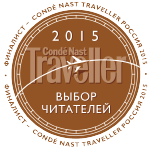 Barvikha Hotel & Spa is the finalist of "Best Russian hotel to relax" nomination of Reader`s Choice Conde Nast Traveller Award (2015)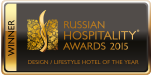 Barvikha Hotel & Spa is the winner of "Design / Lifestyle Hotel of the year" nomination of the Russian Hospitality Awards (2015)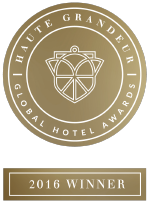 Barvikha Hotel & Spa is the winner in "Best design hotel in Europe" nomination of the Haute Grandeur Global Hotel Awards 2016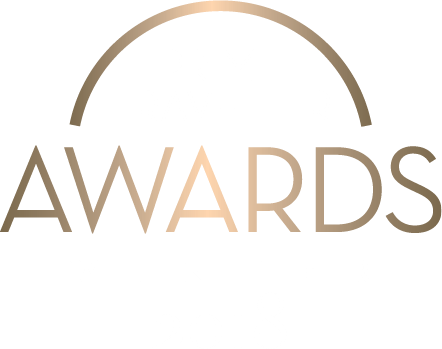 Barvikha Hotel & Spa is the winner in "Best Russian hotel for leisure" nomination of the Prime Traveller Awards 2018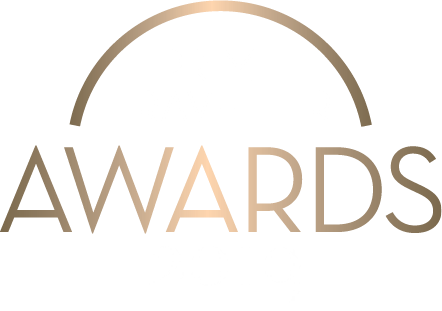 Barvikha Hotel & Spa is the winner in "Best Russian hotel for leisure" nomination of the Prime Traveller Awards 2019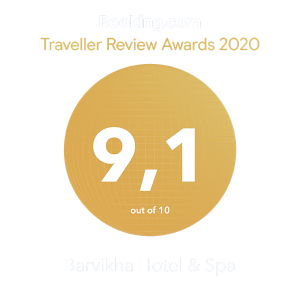 Barvikha Hotel & Spa — Booking.com Traveller Review Awards 2020